As the product quality gaps among automakers narrows, the retail experience remains an area of differentiation. Manufacturers and dealers have the ability to generate long-term customer loyalty based on the quality of their sales experience.
J.D. Power helps to identify retail sales process strengths and weaknesses at the individual dealership and brand level, resulting in highly tactical and actionable data, analyses, and insights that drive performance improvement and a measurable ROI.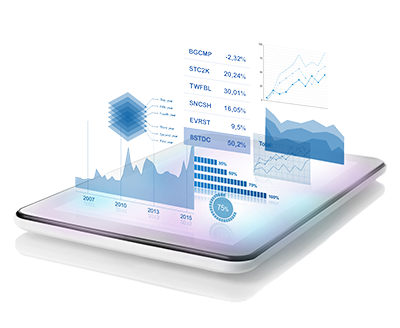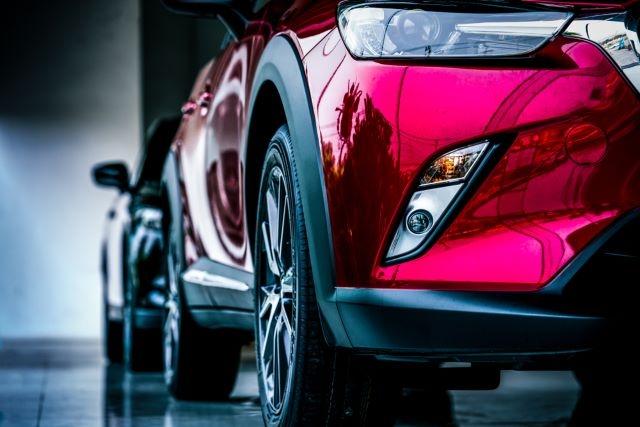 Sales Rejecter Research
This proprietary study details why shoppers leave or reject dealership showrooms in favor of other same-make showrooms or competitor brand showrooms when shopping for a new vehicle. This proprietary study provides tactical and insightful information to drive improvement in both retail sales and satisfaction improvement.
Retail Consulting
Improve dealer performance by incorporating J.D. Power's in-dealership consulting programs. These programs effectively leverage syndicated sales and service best practices to improve the customer experience. J.D. Power retail consultants, who have a broad range of retail experience in improving customer satisfaction, provide the ability to analyze and address root-cause issues impacting dealer performance.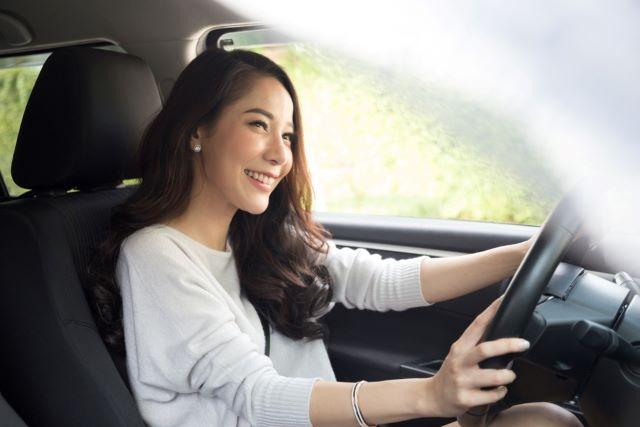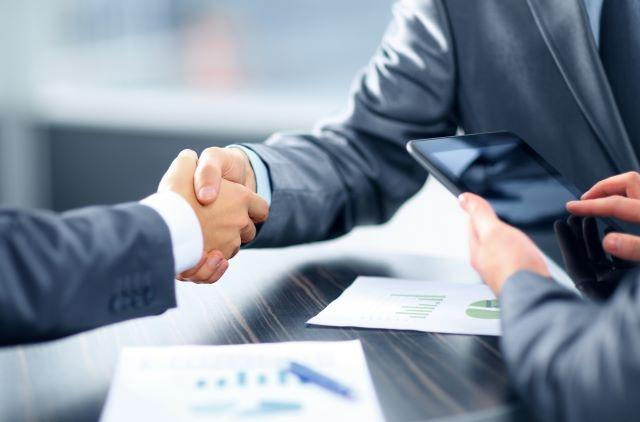 Used-Vehicle Consulting - Incentive Planning
This service leverages advanced econometric models to evaluate the impact of pricing and incentive actions on sales, incentive spending, and profitability. J.D. Power consultants assist clients by using the models to identify optimal pricing and incentive tactics, as well as quantifying the impact of competitive pricing and incentive actions. The resulting insights and analyses are key inputs into core sales planning activities, such as monthly sales target setting, incentive planning, and vehicle pricing.