Automotive Sales Department Mystery Shopping
This on-site mystery shopping program is designed to drive higher close rates and profitability through active measurement of dealership staff and their execution against the ideal new-vehicle sales process. J.D. Power benchmarks and best practices provide dealership and OE management with detailed process level enhancements to improve performance.

J.D. Power shoppers pose as customers who are ready to buy a new vehicle within a few weeks.  Shoppers use a "passive" approach to measure the salesperson's proactive effort to sell them the chosen vehicle. The results are delivered via a Web-based reporting system, which provides access to individual shop results as well a highly customizable dashboards and comparison metrics.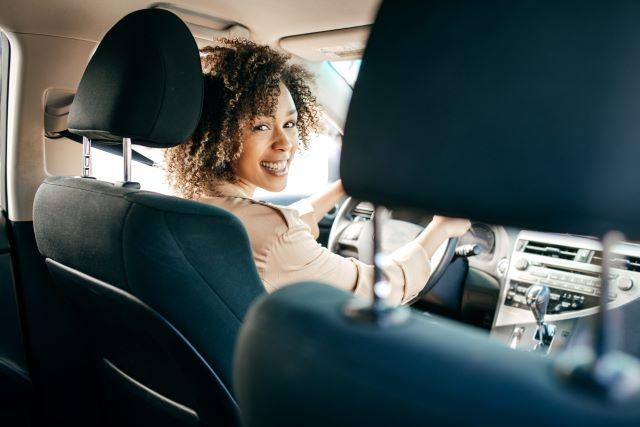 Automotive Service Department Mystery Shop
The on-site service mystery shopping program is designed to measure dealership staff execution against the ideal vehicle service process and best practices.

J.D. Power increases the effectiveness of the measurement by utilizing actual service customers to serve as mystery shoppers. This approach has distinct advantages that only J.D. Power can provide:
The J.D. Power recruitment letter sends a message to customers that the dealer truly cares about its quality of service.
Engaging actual customers as mystery shoppers in a real-world experience enhances the quality of the shop.
The overall program provides uncompromising high quality insights and recommendations delivered via a web-based reporting system. Implementation of the service mystery shopping includes:
On-site new-vehicle service department mystery shops
Service process compliance measurement (rather than subjective satisfaction ratings)
Individual dealership results benchmarked against predetermined averages.